Regular price
Sale price
$25.00 USD
Unit price
per
Clearance
Sold Out
Our Squid Industries Digital Gift Card is the perfect gift for your friends and family!
Why bear the stress of our drops when you can send this gift card and have them do it themselves? Birthdays, Christmas, St Patrick's Day, Black Friday; perfect for all occasions! 
This gift card may be applied toward any merchandise purchased on our website and does not expire. Gift cards are non-refundable, final sale. It is not exchangeable for cash or replaced if lost or stolen. 
Instructions to Redeem Gift Card: 
1) Once purchase for the digital gift card is complete, you will receive an email containing the gift card code. 
2) At checkout, copy and paste the gift card code to apply the balance onto your purchase. 
Frequently Asked Questions

Q: Can a gift card be used more than once?
Yes, provided there is still a balance remaining on the card.

Q: Can more than one gift card be used towards a purchase?
Yes. A customer can redeem another gift card during checkout.

Q: Can a gift card be used to buy a gift card?
No, you can't use a gift card to buy another gift card.

Q: Can a gift card be used to pay for shipping and taxes?
Yes, gift cards are applied to the final order total which includes shipping and taxes.

Q: Can gift cards be used in conjunction with a discount code?
Yes, gift cards are a form of payment.
Q: How can I check the balance of the gift card? 
You can add items to your shopping cart and proceed to checkout. Apply your gift card code to check the balance applied to your cart. 
Q: I didn't receive an email containing the gift card code. 
On your order confirmation email, click "Resend gift cards". 
If you are having issues or do not have a confirmation email, please contact us via our contact-us page using/providing the email used for the purchase. 
Share
View full details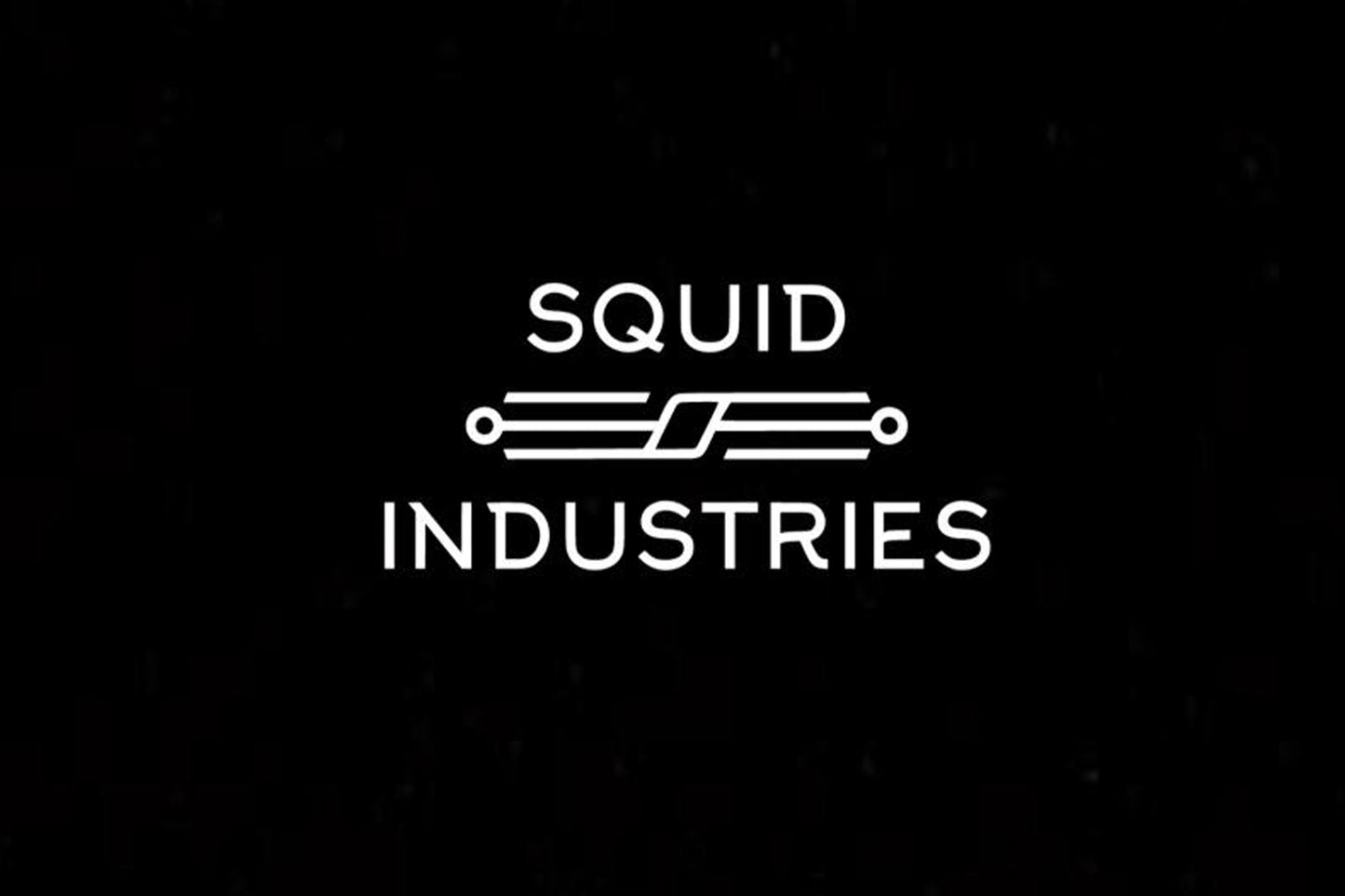 Disclaimer
Each and every Squid Industries balisong is hand-assembled and tested to ensure that each unit is an exceptional flipper. All Squid Industries Balisongs arrive with a box and sticker. Balisongs come thread locked.
Squid Industries is not responsible for lost, stolen, or seized packages.
NOTE: The following product is a balisong (butterfly) knife trainer and not a real knife. The "blade" shown in the following pictures is merely a dull slab of plastic used to mimic the weight and feel of a real blade. Trainers are not weapons and are strictly made for recreational and educational purposes only.