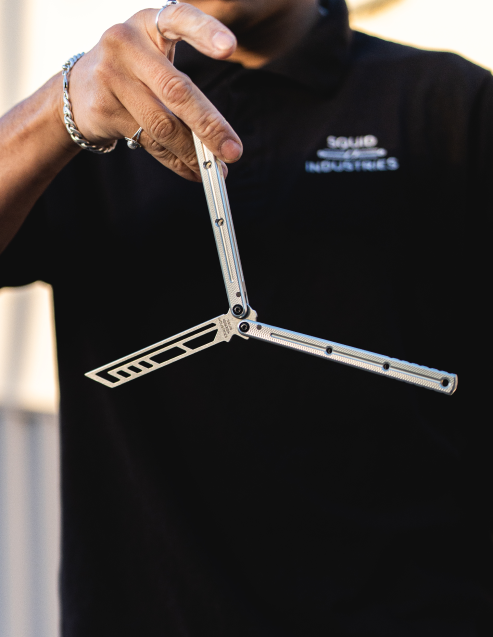 Squid Industries
Squid Industries was founded in 2016 to create high-performance balisongs (butterfly knives) with flipping as the central focus. Squid Industries balisongs and balisong trainers are proudly made in the USA using precision manufacturing processes such as CNC machining, fiber laser cutting, and double disc grinding. Our industry-leading products are designed by and for flippers.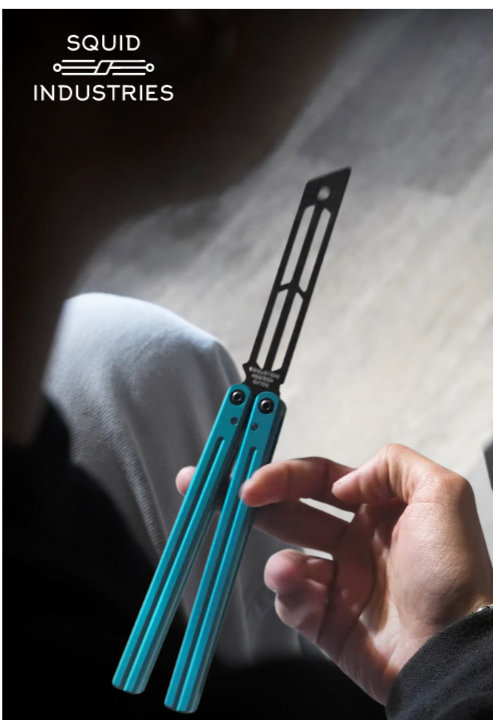 Community-focused
We work closely with the Balisong community to develop innovative products that meet their unique needs. We incorporate community feedback into every aspect of our design process, from ergonomics to functionality, to ensure that our products are well-balanced, comfortable, and fun. Our passionate commitment to balisong flipping drives us to create products that are accessible to everyone, regardless of age, skill level, or budget.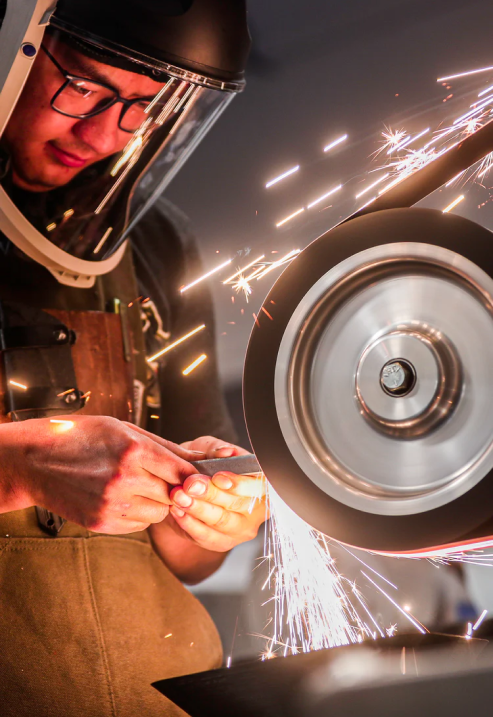 Leader in Innovation
Since the beginning, Squid Industries has been a leading pioneer in the butterfly knife/balisong industry. We constantly push the envelope of what's possible with creative designs, unconventional materials, and unique functionalities.

Some of our innovations include:
Channel aluminum with press-fit zen pins
CNC-machined polymer balisong trainers
Full aluminum (handles and blade) balisong trainer
Handle jimping
Detachable pocket clip latch
Modular balance weight pin system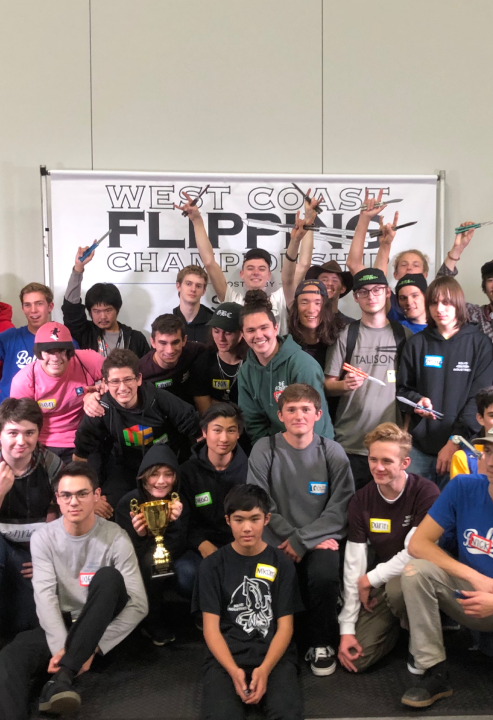 Join the Community
If you're thinking of joining the flipping sensation that is sweeping the nation, consider starting your journey with Squid Industries. Whether you're a brand-new flipper or a veteran with years of experience, we promise that our products will bring you an unparalleled feeling of enjoyment and satisfaction.